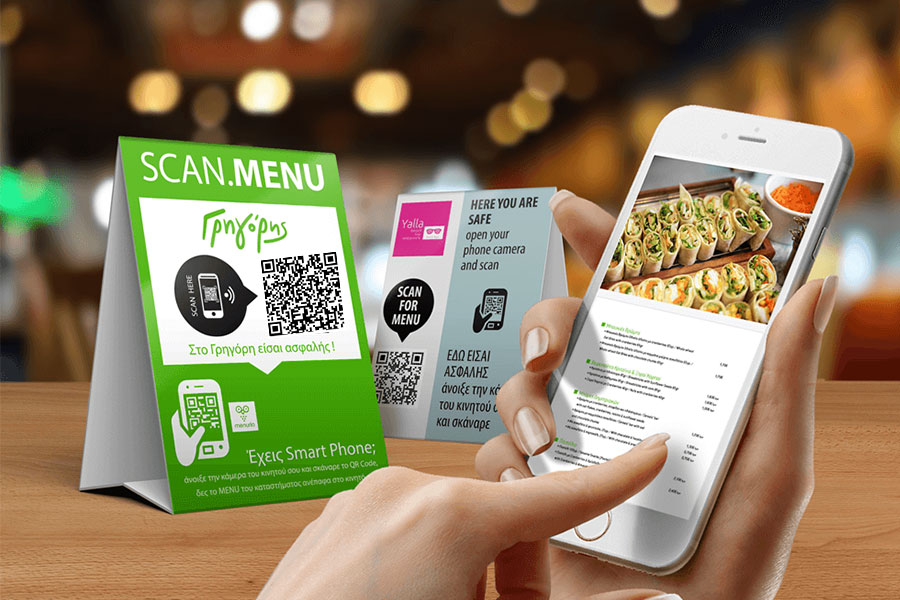 Offer the best customer experience today with digital menus
Contactless QR Menus
This is an ideal way for restaurants, cafes, stores and other business centers to provide customers with an attractive digital QR menu. To help them choose their favorite order from the list in easy and simple ways by just pressing the order. Increase your connection and impress your customers. Reduce your expenses and time using this product
More Details
Only 3 Easy Steps
Make your customers hungry to see pictures of delicious food on your contemporary digital menu. The delicious pictures and the unique description of your dishes give your customers the ability to easily decide what they wish to eat. As this menu supports Arabic and English to suit all types of customers who visit your restaurants.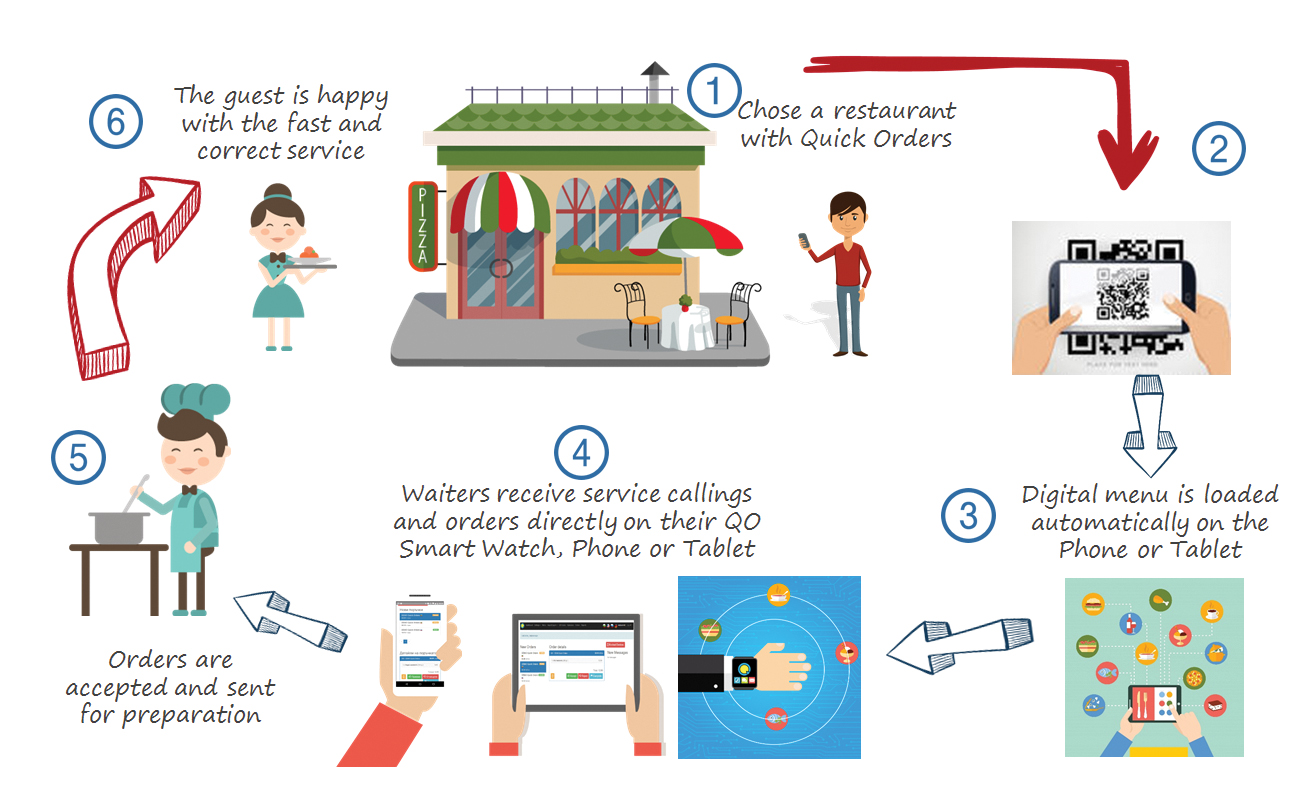 Check digital menu demo
Use your mobile camera to scan the code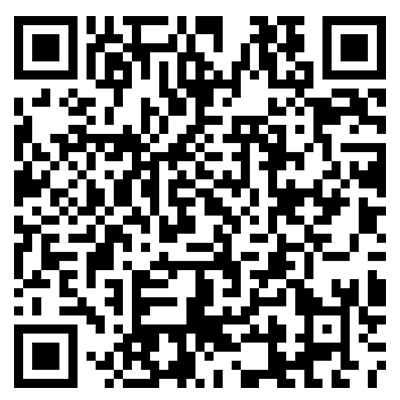 Advantages of using Quickmenus over the traditional paper menus
The easiest, safest and most practical way to dynamically manage store menus in a simple, easy and fast way for your customers.
Kitchen display system
You can receive orders on e-mail
Menu support Arabic and English
You customers can check menus without the need for any application
Reservation requests easily without the need to call
Orders process is fast and error-free
Get more information about your customers
Integration using APIs
You can add your own domain
No more queues
Clients check the menus by themselves
Easy and fast application interface
Reducing recruitment costs
Easily collect polls
Add wonderful pictures of the items
Update menus at any time in easy way
Update prices at any time
You do not need to spend more money on designs and printing to update the menu
Suitable for all business, hotels, restaurants, cafes, and tourist resorts
Price List
Prices to suit all your needs
Hundreds of customers around the world use QuickMenus to manage their menus, receive orders online, and organize it easily
Say Goodbye to waiting queues for your customers .. Join us now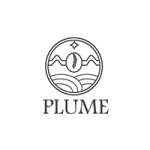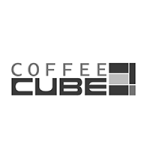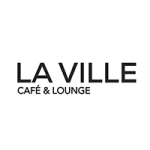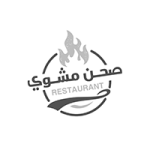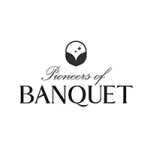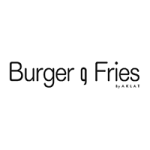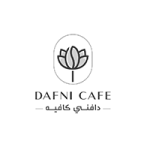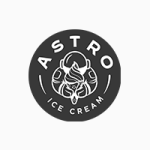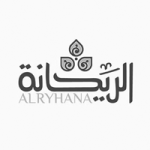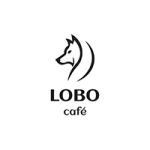 Help your customers during COVID-19 to apply social distancing with an easy and attractive digital menus
Send us the menu for the restaurant or the cafe and start your free account
Join Us Now